Personal Protection
Do you know what the financial repercussions would be for those closest to you if you suddenly fell ill or if you were to die unexpectedly? None of us can be sure what the future holds, but we can make arrangements for financial security. Our advisers can help you approach these sensitive questions and ensure that you – and your loved ones – are protected against all eventualities. Taking into account all aspects of your financial life, we'll connect you with the most comprehensive personal protection plans.
---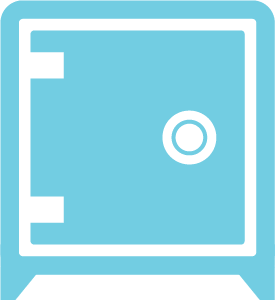 Income
Protection
It's impossible to predict when sickness or injury might strike. Income protection guarantees a pre-agreed regular income in the event that you are unable to work for a prolonged period. We can help you find a tailored policy that protects your income against unforeseen circumstances.
---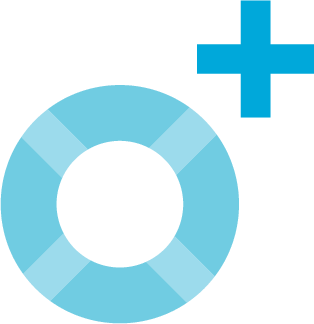 Critical illness cover
Critical illness cover gives you the peace of mind that you and your family will be provided for should you suffer a critical illness (cancer, coronary conditions and strokes fall under this term). Such severe illnesses can have a huge impact on your family, your work and other areas of your life. Cover from a critical illness policy can help sustain you and your family throughout this trying time.
---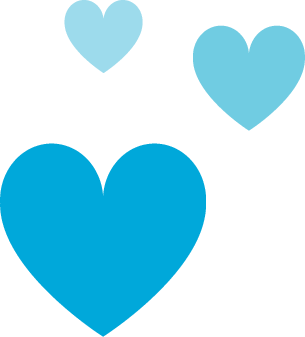 Life
Cover
While it can be a tough issue to tackle, you'll want to know that your loved ones will be provided for in case of your death. Life cover usually pays out a lump sum so that your family can maintain the standard of living they have become accustomed to, as well as pay off any outstanding debts, including mortgage repayments. Our advisors will work with you to find the most suitable life insurance policy for your family and financial situation.
---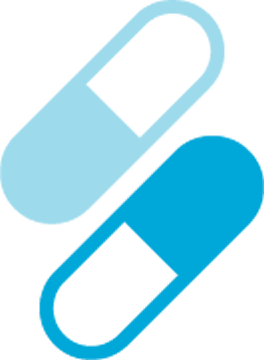 Medical
Insurance
For many people it is important to know that you and your family can access private treatment if injured or taken ill. Private medical insurance brings you the reassurance of fast treatment, the highest standards of care and comfortable facilities. Our knowledgeable advisors will take time to discuss your requirements, before searching the market for the most appropriate policy.
---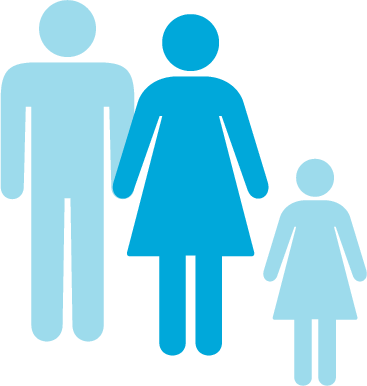 Family income benefit
Like life insurance, family income benefit provides financial protection for your family in case you die or are diagnosed with a terminal illness. But whereas life insurance usually pays a single, substantial sum, family income benefit guarantees your family the long-term financial support of monthly tax-free payments.