Investments
At LightBlue we have extensive experience helping our clients capture the most profitable investment returns. We'll work with you to understand your precise requirements, before suggesting how and where we think you can best invest your money. Our unique approach and extensive network of financial contacts mean we can offer you the diverse investment options you need to achieve your unique goals.
---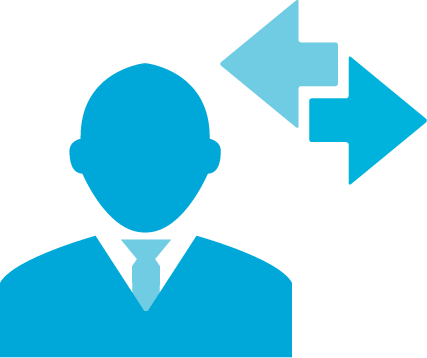 Discretionary Fund Management
Discretionary fund management is often the most efficient way to invest. First, we will sit down with you to understand the size of your investment, the level of risk you are willing to assume and any ethical considerations you may have. With these details in mind, we will then introduce you to a trusted and capable discretionary fund manager.
In the first instance, the discretionary fund manager will work with you to assemble a bespoke portfolio of investments to match your requirements. Once the fund is set up, the fund manager monitors the performance of the investments, adjusting how and where your money is invested to optimise the fund's performance. You will receive regular investment reports and notification of any changes to the portfolio.
---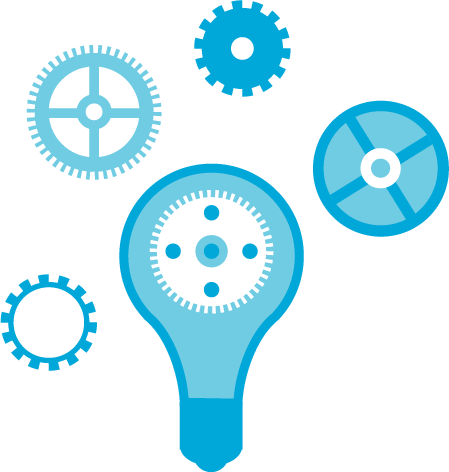 Sophisticated Investments
If you are a sophisticated investor, then you might want to consider more advanced investment options that are closed to retail investors. A sophisticated investor is deemed to be someone who has either the experience or training to be capable of understanding the risk involved in more specialised investments.
Our service to sophisticated investors operates in two ways. Either you approach us with an investment opportunity and ask for a second opinion on the quality of the investment, in which case we will run due diligence and give you our professional verdict. Alternatively, you might have money you want to put into a sophisticated investment. In this case, we'll listen to your requirements and help you identify cutting edge investment opportunities.
---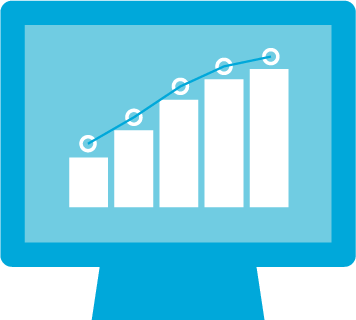 Investment Platforms
Investment platforms are the simplest way to consolidate a diverse investment portfolio. The platform essentially functions as a wrap, bringing together all of your investments. It gives you one simple overview of your portfolio – no more trying to take stock of multiple positions, no more reading multiple investment reports. You also have far greater control over the management of your investments. Using web-based platform tools you can access your portfolio online at any moment and even trade your investments yourself.*
*Dependent on platform and level of client experience.