Our People
Our team blends experience with knowledge to find the financial solutions that work for you. We'll tailor a financial arrangement that unites all the complex elements of your life, and then we'll sit at the centre of that arrangement, making sure that it continues to perform at the highest level. And if between us we don't have the answers, we'll certainly be able to introduce you to the people who do. Our key advisors, below, receive assistance from a large team of support staff.
---
Mark
Dennison
Mark has been giving financial advice since 1983, with significant experience of training and management. He is therefore perfectly placed to organise the day-to-day running of LightBlue, with a belief that first-class customer service is crucial to the business's success.
Mark joined LightBlue in 2000 and quickly set to work implementing all of the necessary compliance systems. He was instrumental in the company's successful transition to direct authorisation in 2005 and keeps other staff members up-to-date with regulatory changes. Mark specialises in giving financial advice to individuals and small businesses and is skilled in simplifying complicated situations for clients.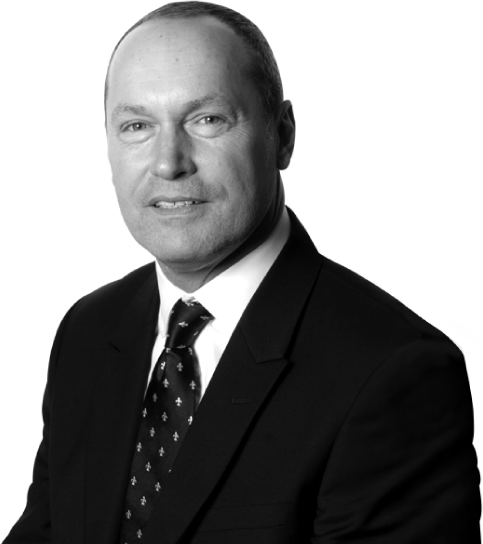 ---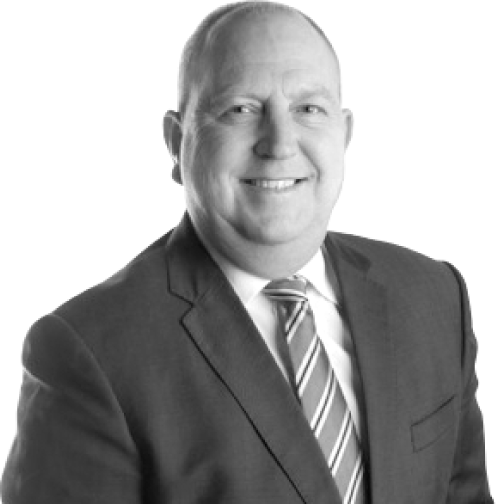 Mike
Coleman
Mike became a financial advisor in 1990, spending 10 years as a tied agent for a large insurance company. He was instrumental in the formation of Lighthouse IFA (Essex) Ltd in 2000 and helped shape the business into a successful model by 2005. The company then received authorisation from the FSA, and we changed our name to LightBlue UK Ltd.
Embracing the concept of working with other professional advisers, such as accountants and solicitors, Mike ensures clients get complete, joined-up advice. He has extensive experience working with professional sportspeople, family offices and SMEs and is capable of designing solutions for the most complex financial problems.
---
Zane
Groves
Zane started his career at Abbey National in 1997, before moving to the Royal Bank of Scotland as a financial adviser in the intermediary market. In 2001 Zane was headhunted by HSBC, where he spent the next four years as a financial planning manager.
But Zane has always believed that independence is key to delivering clients the very best financial advice and so, in 2005, he started his own business, Lucas Alexander Financial Solutions. In 2010 Zane started to work with the LightBlue team as a consultant, assisting our clients and opening up our bespoke financial services to his own existing clients.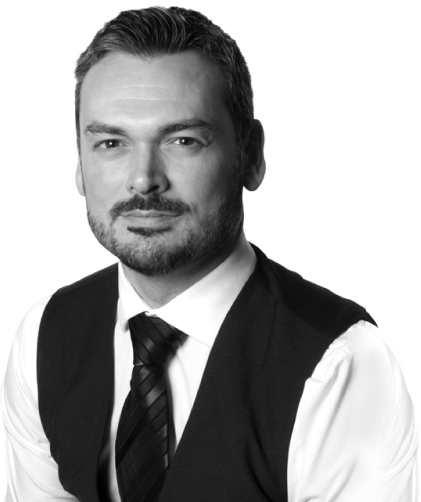 ---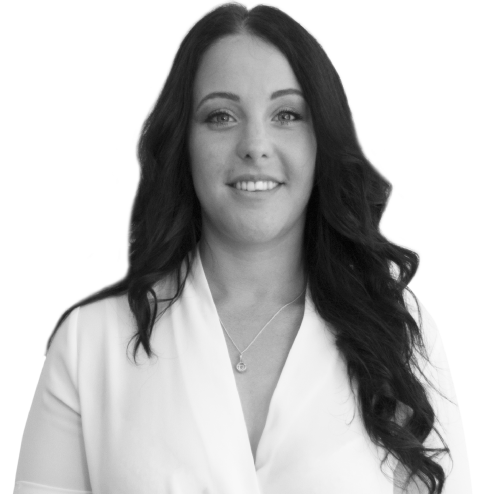 Shenice
Holt
Shenice has over 10 years' experience in customer service roles, she joined LightBlue UK in 2011 as an Administrator and obtained the role of Office Manager in 2015. She has since implemented a new back office system and overseen the successful reorganisation of our working practices.
Shenice is CeFAP and CeMAP qualified.
---
Martin
Smith
Martin started his career at the Royal Bank of Scotland in 1996 as a tied financial adviser specialising in mortgages, protection and investments. He was subsequently targeted for a position providing advice to high net worth and corporate clients. For the past five years Martin has been providing specialist advice to NHS pension members and high net worth individuals assisting in all areas including complex investment and inheritance tax solutions. Martin always felt that the restrictions imposed on a tied adviser were detrimental to his clients and elected to join LightBlue. Using his accumulated knowledge and experience he strives to ensure that his clients receive tailored individual advice that is reflective of their needs and explained in a simplistic manner.