One point of contact for every aspect of your financial life
At LightBlue we take a holistic view of your finances and bring them together in one simple solution. We do not work like traditional IFAs, who parcel your finances into fixed investments. Instead we can present you with fully bespoke investment options that provide far more flexibility.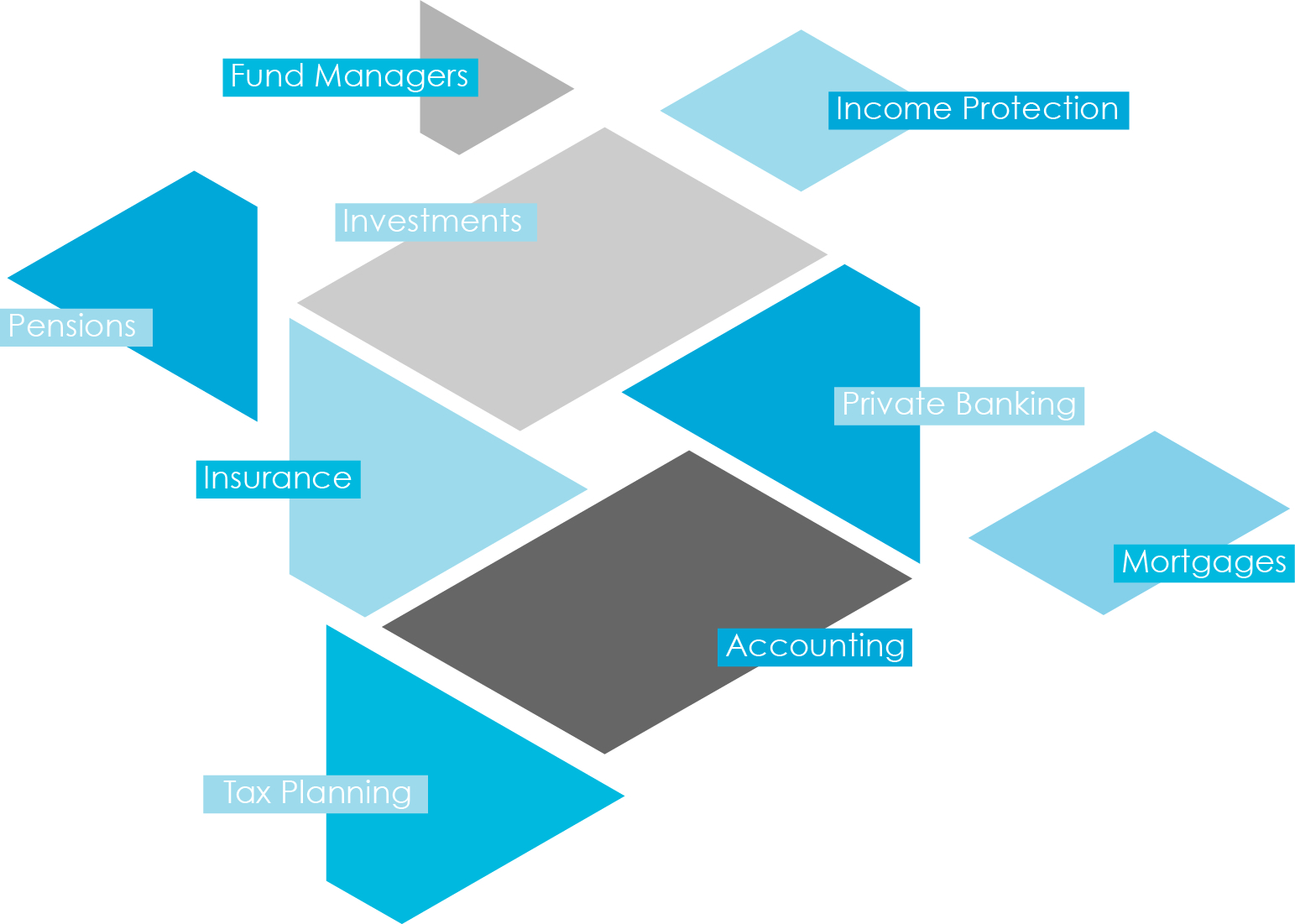 Rather than investing in a pre-packaged fund, we will talk with you, gain an understanding of your financial goals, and connect you with the investments to help you achieve these goals.
We don't claim to have all of the answers. But we can always introduce you to the people who do. Our role is as much about facilitating and nurturing relationships of trust with the people who can help you realise your investment ambitions as it is about investing on your behalf.
In our quest to deliver a truly bespoke offering, we reach out to an extensive network that includes financial services such as private banks, fund managers and pension providers, as well as other professionals such as solicitors and accountants.
---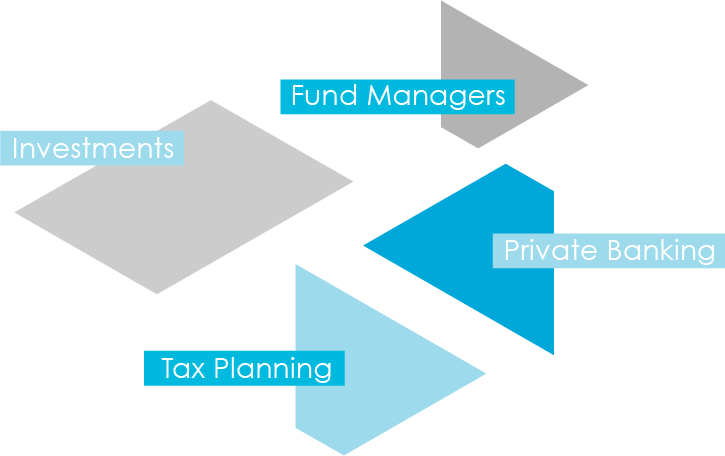 Wealth Management
Are you wondering how to get the top returns on your money? We can work with you to make your wealth return the best possible yields, advising you on the most suitable investments and introducing you to other, more specialised wealth management services. We have particular experience developing wealth management solutions for sports professionals.
---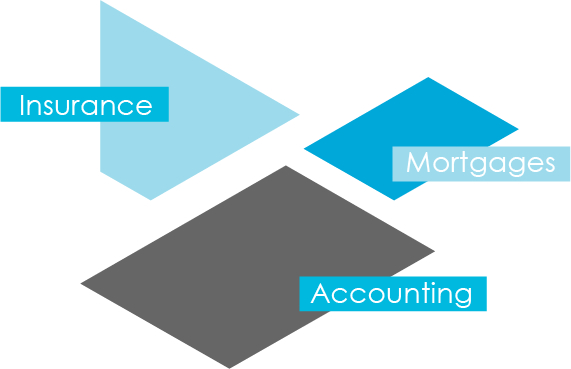 Business Services
Are you searching for the best way to manage your business finances? Whether you're looking for comprehensive corporate protection or the most favourable terms for a commercial mortgage, we can help you find the best commercial solutions. Our business services are especially beneficial to young start-ups.
---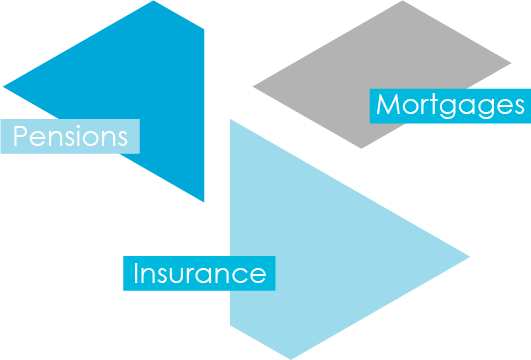 Everyday Services
At LightBlue we know that fully tailored financial packages aren't for everyone. Even if you're not looking for a bespoke solution, we can still help you make the most of your day-to-day finances. Our advisers can assist you in finding the mortgage, investment, insurance policy, or pension that best fits your needs.