Pensions
Finding the right pension can be the difference between a merely comfortable retirement and passing your leisure years in luxury. Many people still settle for 'off-the-shelf' pension packages, unaware that a tailored pension can deliver a far superior return. At LightBlue we'll help you create a pension that's perfectly engineered to meet all of your pension goals.
---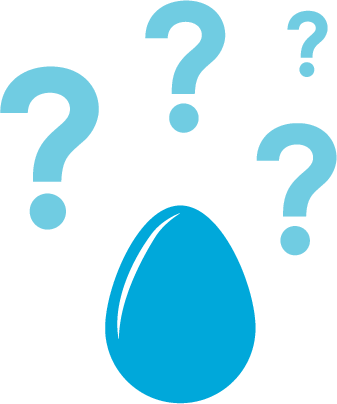 Planning your Pension
When planning your pension there are a number of questions you need to ask yourself. How much do you want to contribute each month? What level of risk are you willing to take on? Are there any investments you definitely want included? Or any kinds of investments you object to? With the help of our advisers, you can build a custom pension that continues to yield great returns far into the future.
---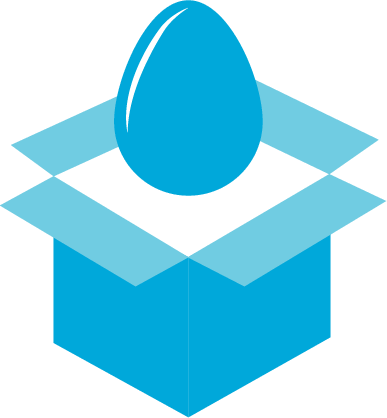 SIPPS/Bespoke Pensions
SIPP stands for 'self-invested personal pension', a type of pension scheme that allows you to invest your pension across your own choice of investments. The benefit of SIPPs over off-the-shelf pension packages is that they offer much more flexibility. You have far greater control over the level of risk you enter into and can account for any ethical concerns about where your pension is invested. Essentially, a SIPP is a wrapper for a selection of investment options tailored to your specification.
After getting to know you and gaining an insight into your pension ambitions, our advisors will direct you to the most suitable investments. Working with our vast network of contacts, we can introduce you to a diverse range of investment opportunities that simply wouldn't be open to you with a regular pension plan.