Professional Partnerships
Our wide network of professional contacts is integral to the way we approach financial advice. We connect you with the people who can supply industry-leading financial solutions and then centrally oversee those relationships for you. This is what sets us apart from more conventional financial advisers. Below are just some of the industry contacts we turn to in search of the very best results for our clients.
---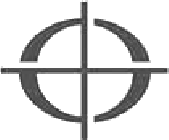 Investec
Innovative specialist bank and asset managers.

Vestra
Wealth
Client-focused wealth management services.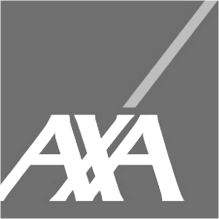 AXA Framlington Private Clients
Dedicated portfolio management.
---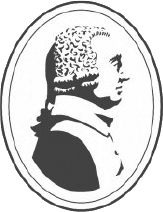 Adam & Company
Bespoke wealth management and banking services.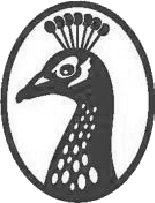 Arbuthnot Latham
Private banking, wealth and investment management.
Seven Invest Management
Innovative investment advice and management.
---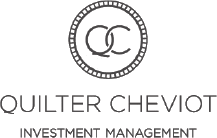 Quilter Cheviot
Bespoke investment management since 1771.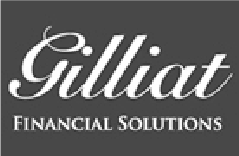 Gilliat
Providers of structured products to financial intermediaries.

Ingenious Media
Specialist media investment and asset management.